CRONOGRAMA:
8:00 H RECOLLIDA DORSALS

9.30 H. SORTIDA CURSA 7,5 KM

10:40 H. SORTIDA CURSA 16,6 KM

11:00 ENTREGA PREMIS CURSA 7,5 KM

12:20 ENTREGA PREMIS 16,6 KM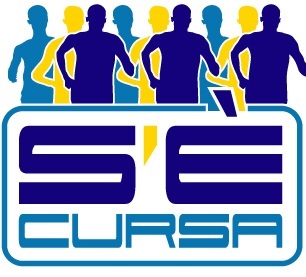 Mas Info: http://atletismebinissalem.blogspot.com/
ORGANITZADA PELS AJUNTAMENTS DE BINISSALEM,ALARÓ I LLOSETA.
La prova comptarà amb servei d'ambulàncies i d'equip mèdic.
Tots els corredors estaran coberts per una assegurança d'accidents.
LA INSCRIPCIÓ DELS PARTICIPANTS ES PODRÀ FER A TRAVES DE LA PLANA www.elitechip.net .
Samarreta per les primeres 800 inscripcions
Warning Elitechip Queries!
Elitechip is not constantly checking Facebook conversations. If you have any questions or queries regarding the competition or other issue, please use the
Contact Form
so we can reply you in the shortest possible time.